Smile Gallery
Barbara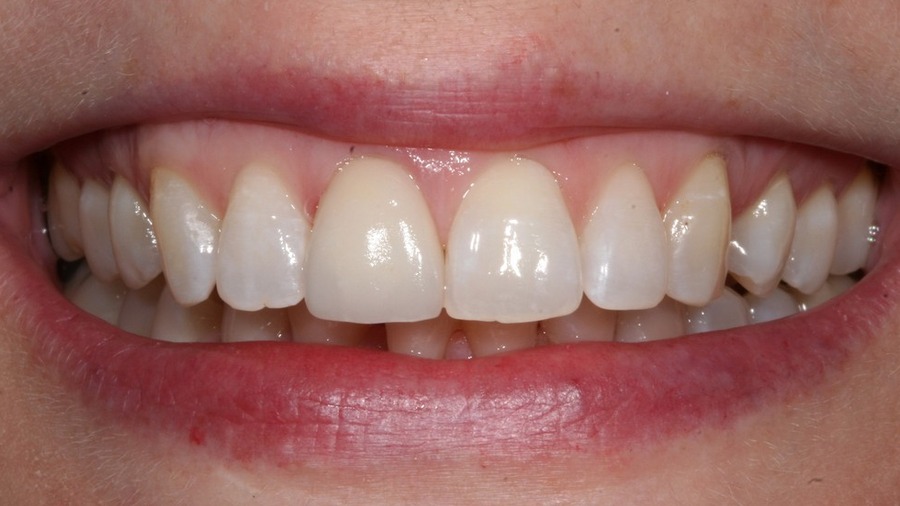 A Single front crown replaces old bonding and was integrated perfectly into the smile.
---
Brandi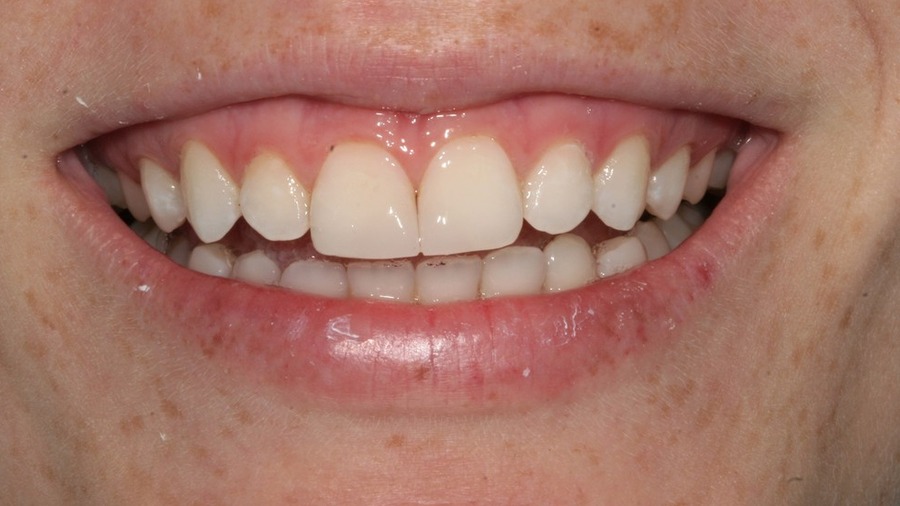 Patient fractured her two front teeth riding her bicycle. The restorations were completed with white composite bonding material all in one day!
---
Cindy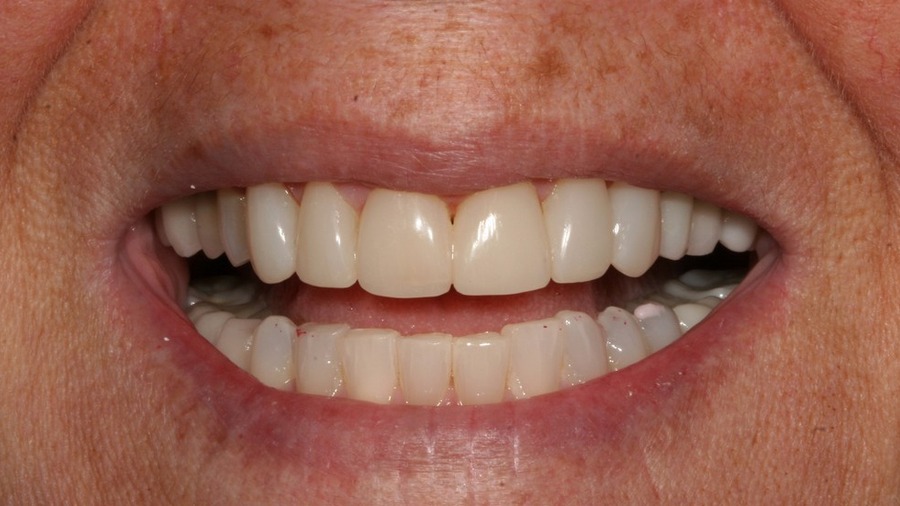 Lengthening the teeth and creating a fuller, broader smile with an in-office composite veneer application
---
Anne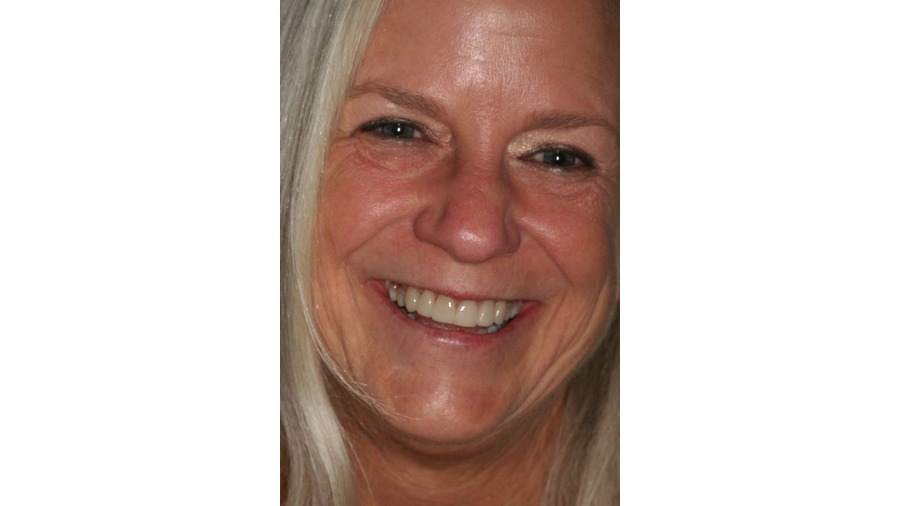 Old veneers are placed by new, more natural looking veneers!
---
Susan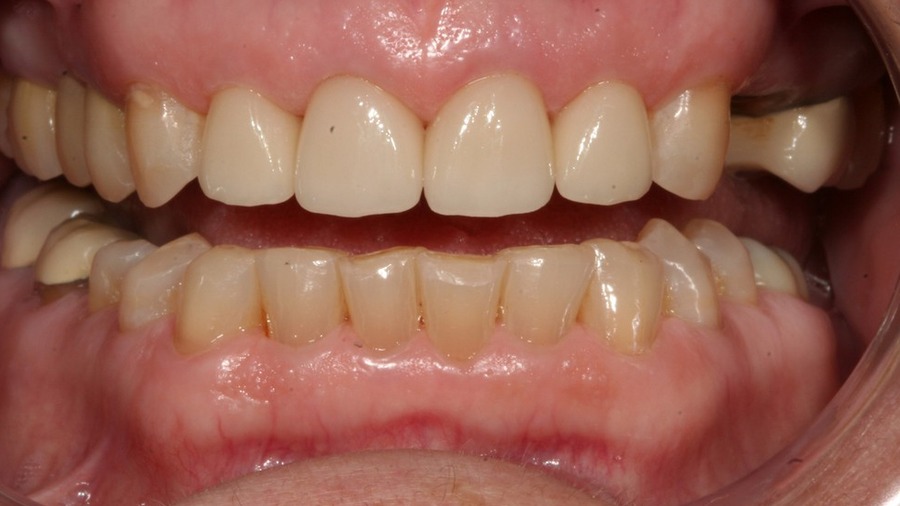 New Porcelain crowns transform a smile!
---
Vandana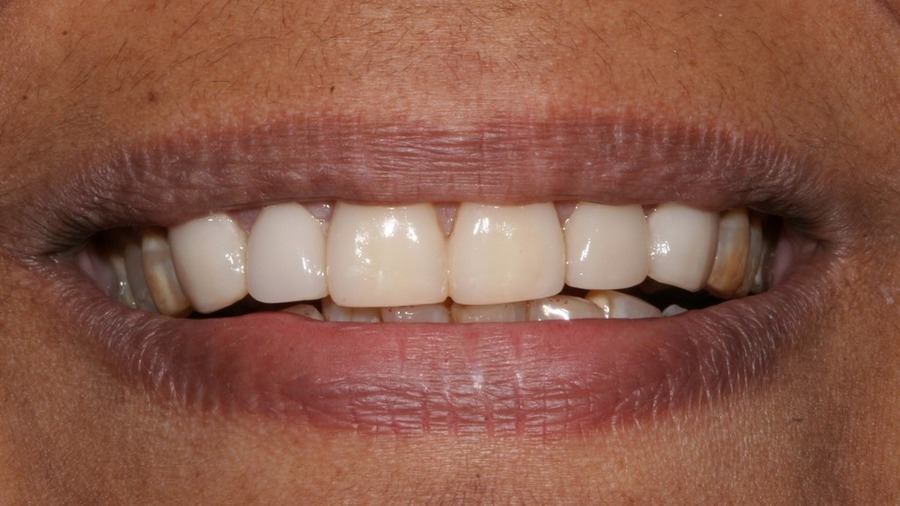 Front teeth that were previously stained, chipped, and worn were made new again with composite veneers.
---
Jeanette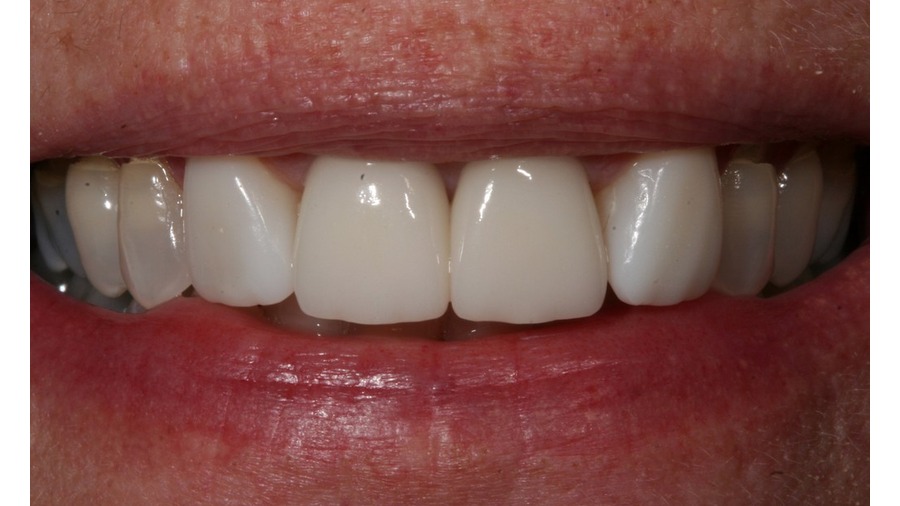 Old metal-lined crowns were replaced with all porcelain crowns and some bonding!
---
Dan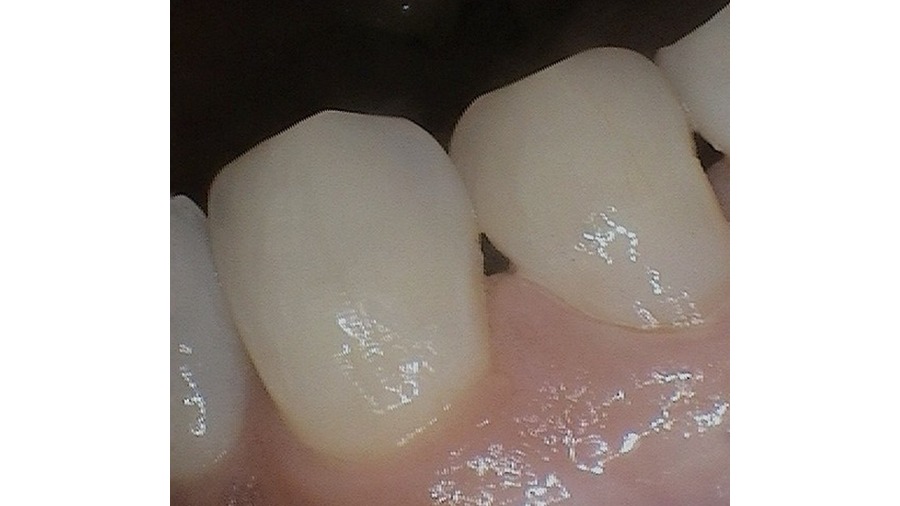 Before: Lesions from toothbrush abrasion and abfraction After: smooth white fillings
---
Victoria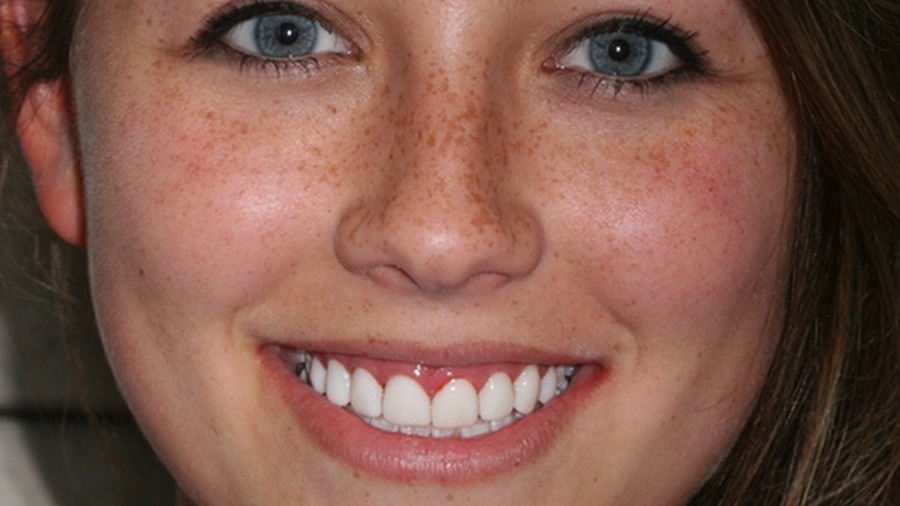 Before: Stained teeth After: Composite Bonding
---
Brad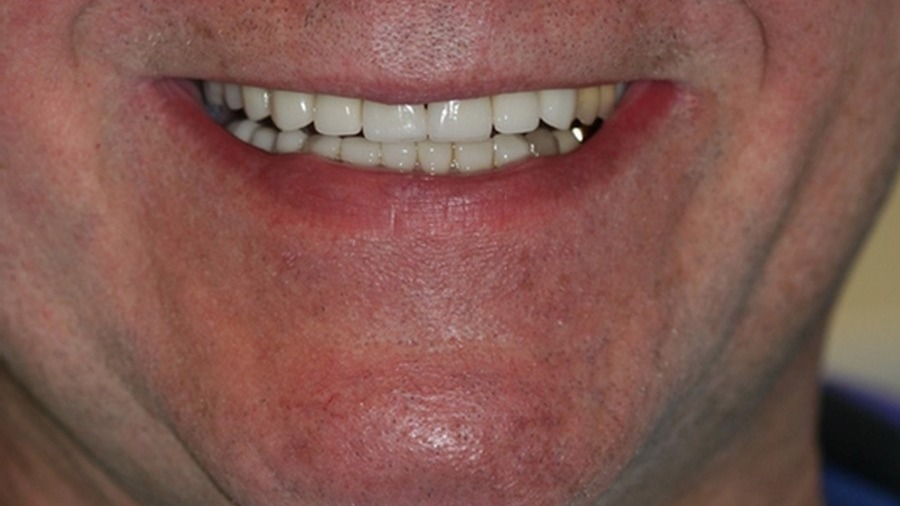 Before: Chipped and worn teeth After: Crowns and whitening transform the smile.
---
Holly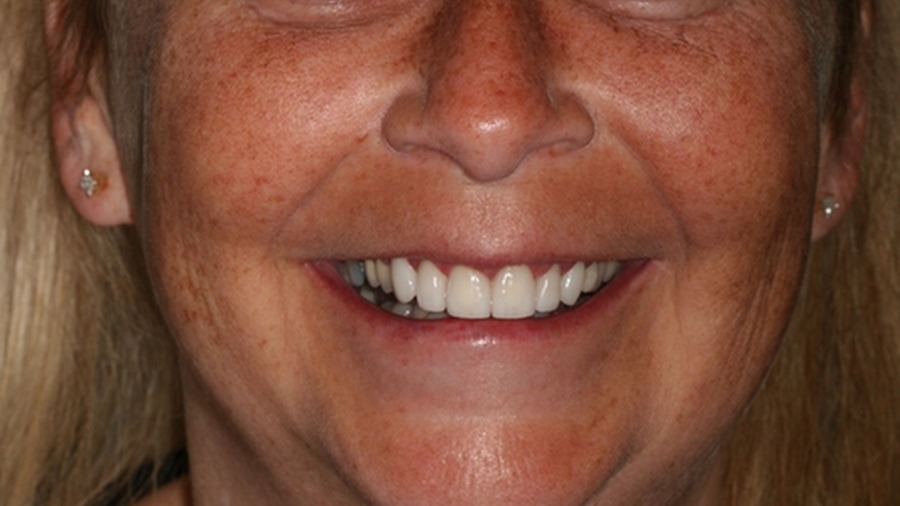 Before: Old composite bonding that is stained, chipped, and worn. After: Beautiful new white crowns.
---
Lauren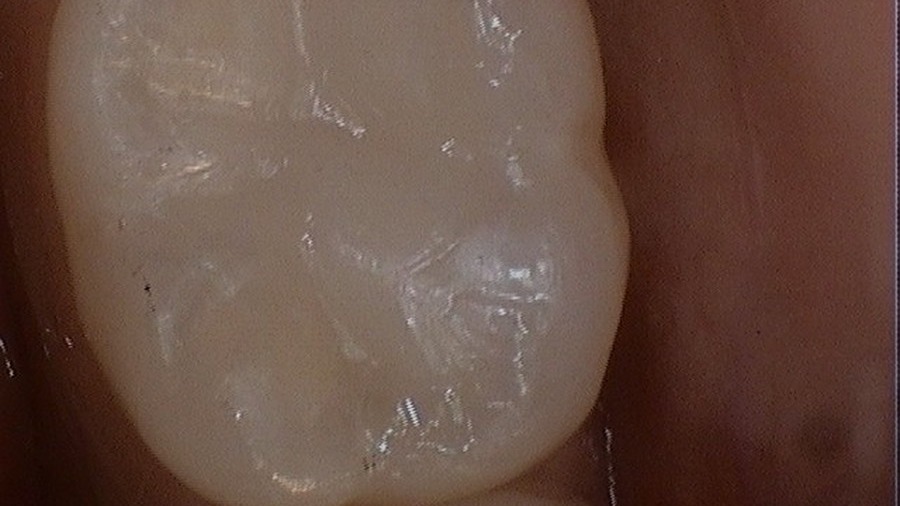 Before: A lower molar showing an old silver filling surrounded by tooth decay. After: The a beautiful white filling on that same lower molar after only a 30 minute appointment!
---
Jennifer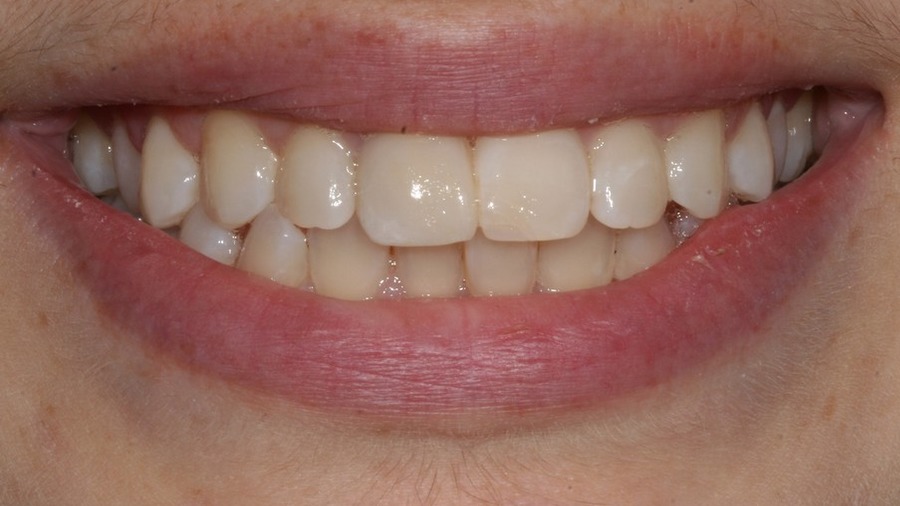 Before: This patient cracked her front tooth while she was on a run. After: A new beautiful crown!
---
Sandy
Before: Stained, Old bonding, Uneven tooth size After: Beautiful new crowns and whitening!
---