Full Mouth Rehabilitation
Full Smile Makeovers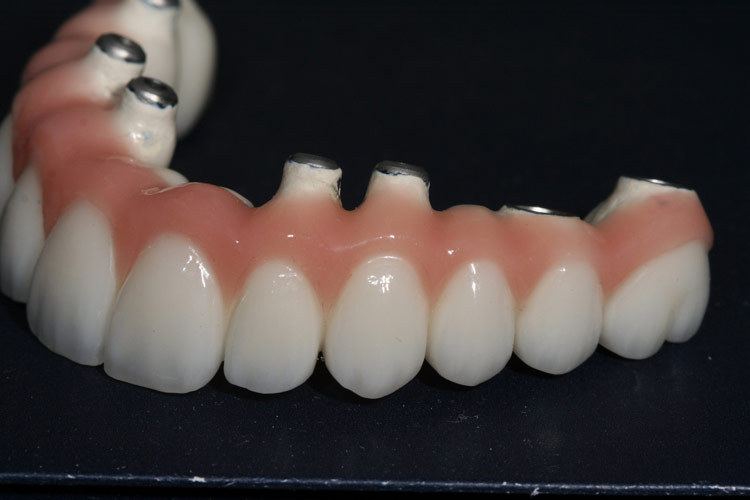 If you have significant dental problems, including missing teeth, cracked or chipped teeth, poorly stained teeth, severe gum disease, severely worn down teeth, or significant tooth decay on multiple teeth, you may be in need of a full mouth rehabilitation. A full mouth rehabilitation usually involves a comprehensive work-up of your existing dentition and an extensive treatment plan that will solve your dental problems. The treatment plan could include cosmetic bonding or veneers, multiple implants or extractions, crowns and bridges, or Invisalign. Most of the time, Dr. Gross and Dr. Kelsey will work in conjunction with specialists, such as periodontists (gum surgeons), oral surgeons, endodontists (root canal specialists), and orthodontists to achieve a beautiful and healthy smile that will last a lifetime. We plan and execute your treatment needs as a team approach, so that all aspects of your teeth, gums, and jaws are receiving proper care. If you are having severe dental problems that are affecting your ability to chew, eat properly, smile or laugh, or are just very self conscious about your teeth, do not hesitate to contact our office for a free consultation at 440-248-4100.