Dr. Gross and Staff

---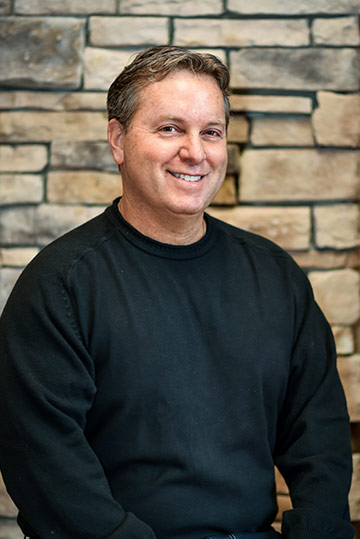 Meet Dr. Gross:
Richard Gross, DDS graduated from Ohio State University in 1985. He continues to educate himself in the latest dental technology. Although Dr. Gross practices all aspects of family dentistry, he specializes in aesthetic and reconstructive dentistry. He belongs to three ongoing dental study clubs, and takes 3 times the amount of continuing dental education credit hours as are required by law. When a new technology is truly ready for the marketplace, he is eager to introduce it to his patients.
---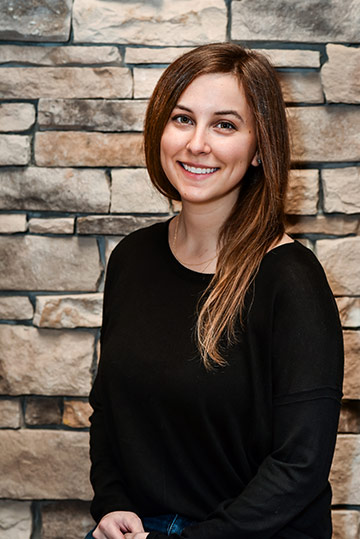 Meet Dr. Kelsey:
Dr. Kelsey is the newest dentist to join our practice. She graduated from the Ohio State University College of Dentistry in May 2014 with her Doctor of Dental Surgery (D.D.S.) degree. She was previously a Solon High School cheerleader and attended OSU for her bachelor's degree in biology, graduating in 2010. Dr. Kelsey is a certified Invisalign© provider, and would love to improve and straighten your smile today! Dr. Kelsey is excited to begin working as a full time dentist and learning new technologies and techniques from her Dad, Dr. Gross!
I enjoy yoga, attending concerts and music festivals, and walking my dogs in the neighborhood.
---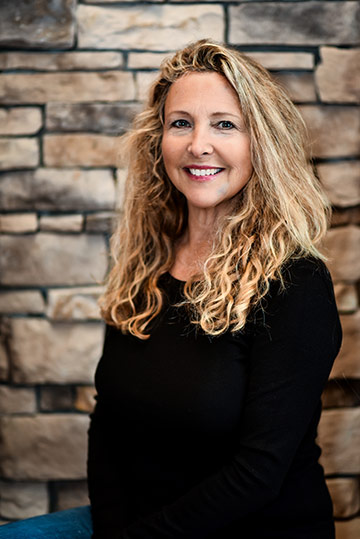 Meet Simone:
Simone is a Registered Dental Hygienist. She graduated from Ohio State University in 1982. She has been with Dr. Gross since the opening of the Solon practice in 1990. Simone will make your teeth shine through routine dental cleanings with her "gentle" touch. Simone will help you to relax with her great conversation and make you feel like part of our family.
I enjoy playing tennis, traveling, spending time with friends and walking our 2 dogs.
---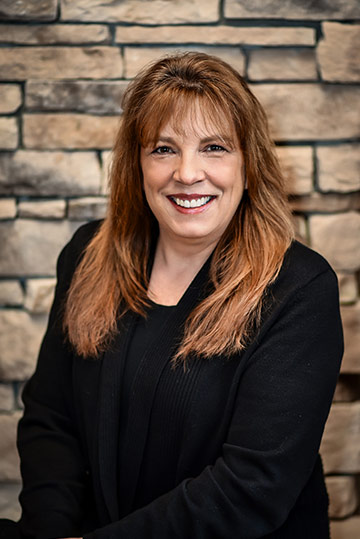 Meet Mary:
Mary is our front desk manager. She has been working with Dr. Gross since 2000. She will be there to greet you with a friendly "Hello" and smile. She will be happy to answer your calls, make your appointments, and answer questions about your bill or insurance coverage. Mary is always willing to go the extra mile for you to help you get the most out of your dental insurance coverage.
Mary enjoys kayaking and fishing on the lake. Also spends time visiting her granddaughter in downtown Chicago.
---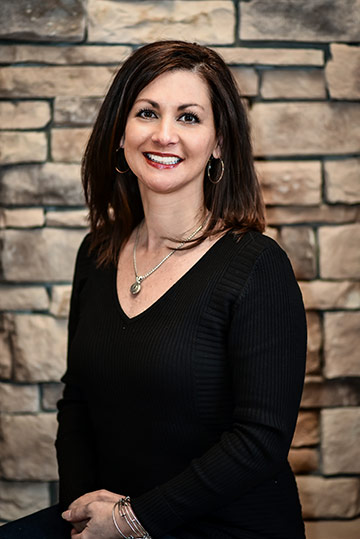 Meet DeDe:
DeDe attended Kent State University, and after completing her electives, decided to pursue a career in dental hygiene at Lakeland Community College. She has worked with Dr. Gross since 2000. After 21 years in the field, she was trained as an oral surgery assistant and works in surgery as needed. Working with patients, getting to know families, and educating people on oral health care and the overall health connection has been the biggest reward.
I keep busy with my 3 kids and the various sports schedules. My husband and I both coach and volunteer with numerous activities. In my spare time I enjoy walking my dog Frankie, cooking, and vacationing with my family to new destinations every year!
---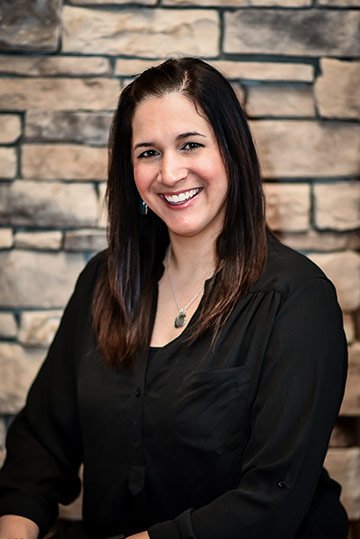 Meet Nikki:
Nikki is a Registered Dental Hygienist. She graduated from Ohio State University program in 2003, and has been working with Dr. Gross since 2004 as a dental hygienist. Nikki will help you improve your dental health with routine dental cleanings, and oral cancer screenings. Nikki loves to help children learn the importance of good dental health by teaching them how to properly brush and care for their teeth. She will be happy to answer any of your dental questions or concerns.
My husband and I enjoy spending quality time with our 3 young children. We like to camp, go for long walks, and play in the water during the warm summer months.
---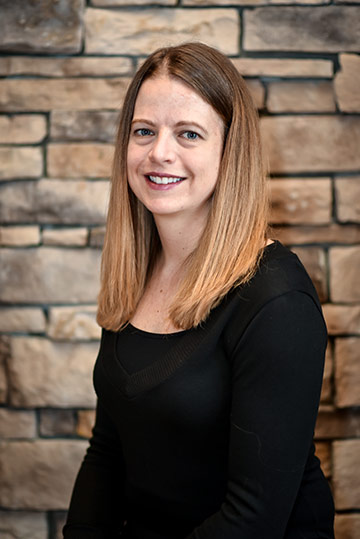 Meet Jenny:
Jenny is a certified dental assistant. She has been working with Dr. Gross since 2013. She graduated Dental Assistant Training School in Beachwood, Ohio in 2001. Jenny has been in the dental field for over 13 years, with 4 years of experience in a periodontal practice. She will make you feel comfortable and at ease during your dental visit.
I love to spend my spare time running, weight training, yoga, reading, going to concerts, and cooking.
---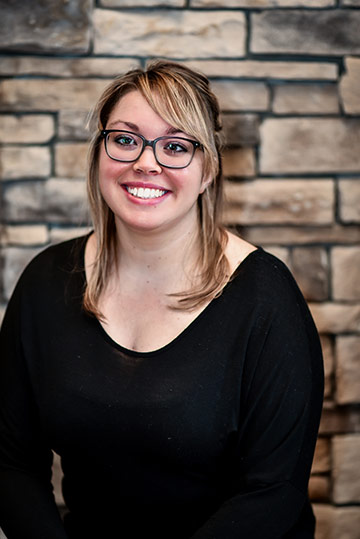 Meet Kayla:
Kayla is our newest dental assistant; she has been working with Dr. Kelsey since October of 2014. She attended Fortis College with an associate degree in Applied Science. When you're in the chair her smile is infectious and makes you feel right at home.
On her free time Kayla enjoys going to country music concerts, trying new foods and playing with her dog Bella.
---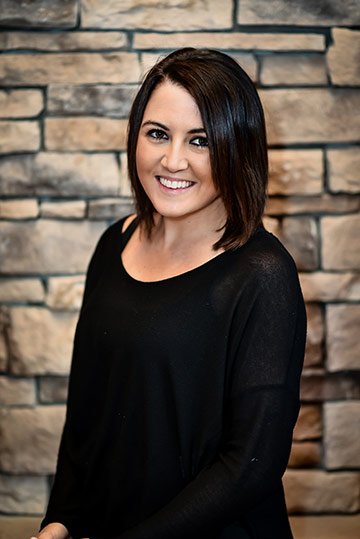 Meet Nicole:
Nicole is the newest addition to our team, she works front desk and has been with us since July 2015. She has been working in the dental industry for over 3 years and loves what she does. She is very experienced in working with many different insurance companies. When you come into the office she will help you with any questions you may have.
On her free time Nicole enjoys playing volleyball, cooking, traveling, and spending time with her family and furry 4 leg son Henry.
---