Gaining confidence, One Smile at a Time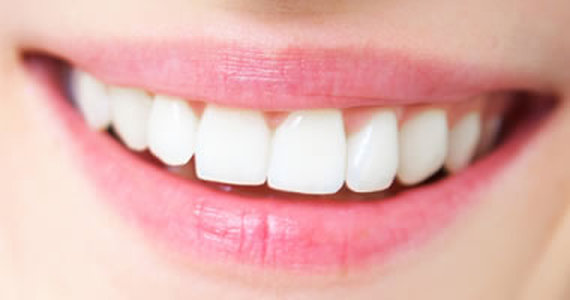 Confidence: a feeling of self-assurance arising from one's appreciation of one's own abilities or qualities. What makes someone confident? How do we gain confidence in our daily lives? According to a quick Google search, confidence can be achieved in a few simple steps: 1. Look the part, 2. perfect your posture, 3. make eye contact, 4. recognize your talents, 5. take risks, and 6. SMILE. A quick flash of those pearly whites can not only boost your confidence, but also increase your self esteem and significantly impact how other people perceive you.
When your teeth are healthy, straight, and white, you feel more at ease to smile, laugh, and engage in conversations with others. The pure act of smiling actually tricks your brain into believing you are happier! People who are unhappy with their teeth often don't reap the benefits outlined above. One way to improve your smile is by whitening. Whether it's an in-office treatment, or a professional grade take-home gel with custom trays, whitening teeth can increase confidence and make your smile shine.
Other ways to improve your smile include straightening your teeth with braces or clear aligners, porcelain veneers, or crowns. It is important to consult your dentist or dental hygienist before deciding whether any of the above treatments are right for you. The first step to an esthetically pleasing smile is a healthy smile. Daily brushing and flossing ensures teeth will remain healthy and free of bacteria. Avoiding tobacco use, coffee and tea, sports drinks, and cola can also reduce the amount of staining on your teeth. Twice yearly visits to your dentist will make certain your smile is not only pearly white, but healthy too. Smile big and bright, it's contagious!
This article was written by Dr. Kelsey H. Gross, DDS. She works in Solon with her father, Dr. Richard J. Gross, DDS at 34501 Aurora Rd, Suite 303, phone: 440-248-4100.